Bahrain's Labor Fund Tamkeen is a semi-governmental organization that provides support to the private sector in the Kingdom, with the aim of positioning it as the key driver of economic growth and development.
Tamkeen offers a variety of programs that cater to the needs of startups, SMEs, and even individuals in Bahrain. Such programs include Business Development, Training and Wage Support, Riyadat Financing for female entrepreneurs, Tamweel Finance scheme and so much more.
In addition, Tamkeen provides programs to students, job seekers, and employees to enhance their skills and build their careers, including the Mashroo3i – Youth Business Competition, Professional Certifications Scheme, and the Internship Scheme.
Zain Bahrain is a leading telecommunications operator in Bahrain that has been playing a vital role in supporting youth and the startup ecosystem in Bahrain.
Zain Bahrain Corporate Social Responsibility strategy focuses on three core pillars: Innovation, Thought Leadership, and Youth Empowerment. As such, they have launched the #5ameesnaZain initiative, a project that translates to "our Thursdays are Zain" where they showcase a different startup every week at their headquarters. In addition, Zain has a program called "Zain Youth" dedicated to university students to enhance their skills and prepare them for the job market.
The National Bank of Bahrain (NBB) is the country's first locally owned bank.
A proudly Bahrain brand, NBB continues to develop its capabilities every day, across the years, using its expertise to better serve those who put their trust in it.
Regionally present and dedicated to its local community, NBB's history is Bahrain's.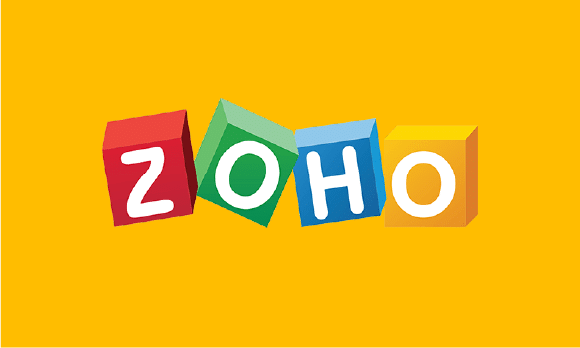 Zoho is a web-based online office suite containing word processing, spreadsheets, presentations, databases, note-taking, wikis, web conferencing, customer relationship management, project management, invoicing, and other applications developed by ZOHO Corporation, a California-based company.
StartUp Bahrain is a national community initiative that brings together entrepreneurs, corporates, investors, incubators, educational institutions, and the Bahrain Government, to promote the startup culture in Bahrain.
The StartUp Bahrain community initiative aims to create and nurture a sustainable ecosystem for startups to thrive in by connecting entrepreneurs to the resources they need, including investors, decisions makers, mentors. This is done through numerous startup activities, roadshows and events hosted such as TechWeek Bahrain, StartUp Bahrain Week, FinTastic Week, and lot more.