All of us can vividly recall the last few months of this quite unusual year. Each month came with a different twist to it, but we made some unforgettable memories and experienced familiar things from a brand new angle.
Today, we present to you our timeline of each month during COVID-19 in 2020.
We shifted our lives to adapt with COVID-19 and everything it brought with it, which was not an easy thing to do. People working from their homes with their mini offices, kids studying from home in their study corners and others are just trying to get through the situation by experiencing different new hobbies, talents and even skills.
Let's get the listing started!
January: New year's celebration is still on.
With the first month of the year all of us were still in celebration mode for the things we achieved and wanted to achieve with the beginning of the New Year, remember when we were all optimistic that 2020 would be our year?
February: Baking was never this GOOD!
Cooking from home, for some it was just an unwelcome idea like any unread book on the dusty shelf. Banana bread, cakes and cookies made by first time chefs (yours truly) who were apparently going through the process of experiments. BUT, at the same time for a lot it turned out to be better than expected.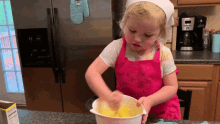 March: Designers & decorators, it's time to shine!
Procrastinators out there know that COVID-19 helped them a lot in the stuff they didn't previously have time for. People unleashed the designers inside of them and shocked everyone with their talents when they redecorated and reorganized their homes and rooms, shoutout to Ikea!
P.S: House Party and Zoom calls became the new way to hang out. Remember virtual backgrounds?
April: Blast from the past.
Many of us felt very nostalgic about movies, TV shows that we used to enjoy before and forgot all about. So we rewatched them and remembered the joy and peace before 2020. Thank you Netflix for being our buddy this year and keeping us entertained.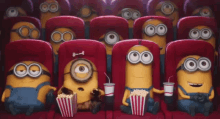 May: Crochet and knitting were trending.
While we were waiting for this phase to pass 'COVID', we've learned new hobbies like crochet and knitting. For some it was such a hard thing to learn and to achieve and for some it was just a fun way of spending time.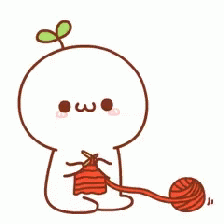 June: Virtual graduation & social distance graduation ceremonies.
The moment that every student was waiting for after finishing high school or University. It was frustrating for a few to not be able to attend their own traditional graduation ceremony but in a way the virtual graduation that was planned did make them happy and excited to end and begin a new chapter in their lives.
July: Pajama fever.
Pajamas were in fashion and we said bye bye to elegant, fancy clothes. During COVID-19 we were quarantined most of the time in our homes, so what is better than wearing our comfortable clothes, fuzzy socks, and having your warm blanket plus your favorite drink in hand to relax and chill? And of course let us not forget our new way of working 'from home' look with our comfortable casual workwear, soft pants and a delicate T-shirt.
August: Who said you can't exercise?
I think at this point we all started to get antsy and needed to move, thankfully virtual workouts were all the range! Malaeb offered a new feature called "Malaeb Workouts" where you can exercise even at home to stay fit. However, for a change riding a bicycle went viral in a lot of countries including ours. People were desperate to do something that included fresh air and going out while maintaining safety and social distancing rules.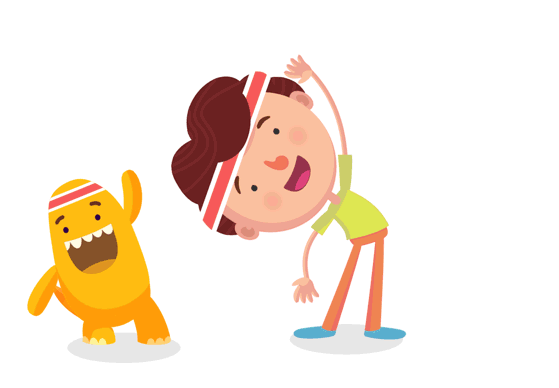 September: Long drives and ice cream.
I think long drives became a ritual in 2020 all around the world. Getting ready to go out, carrying your mask with you for a drive through to buy much needed comfort food like ice cream or french fries.
We're glad food trucks became a thing in Bahrain this year for you could find anything you craved at the food truck area located next to Bahrain International Stadium, where you had around 50 food trucks providing all that you can imagine from food from 4 PM till midnight to choose from.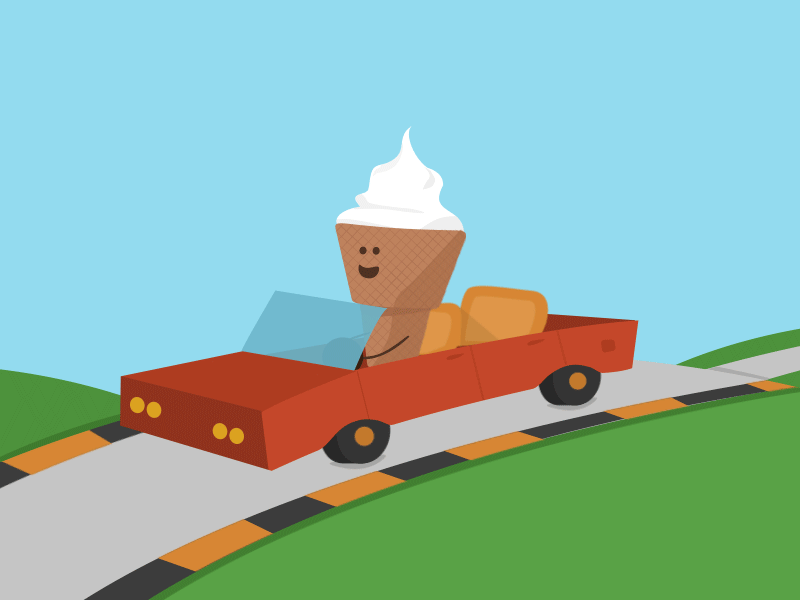 October: Is your book list finished yet?
Book readers begin their New Year with a list of books or a book marathon as some call it. It starts from January and ends in December as the new list is being prepared for the next year.
So where were you at your list? Did you reach the last book yet or were you still wondering where to start? Here are two awesome apps that can help you: Alrawi for audio books, and Goodreads for book recommendations.
November: Gardening & the new normal.
The weather changed, which means flowers are blossoming and houses were filled with beautiful red, orange, purple colors all over the place. If you did not start gardening yet, what were you waiting for? For sure all of us felt relaxed and positive with all the gardening.
Other good news was that people felt excited and anxious because places were slowly opening up and we started to go back to normal life in baby steps.
December: New Year plans.
The last month of a challenging year is here. Plans are being made for the New Year, mini trips, and lots of fun things. If you did not plan anything CHECK OUT our latest article "Roadmap to a COVID-friendly New Year."
And of course, let's not forget all the great efforts of front-liners. Without them being there, we wouldn't be able to make the best out of this year. THANK YOU, we appreciate all you've done.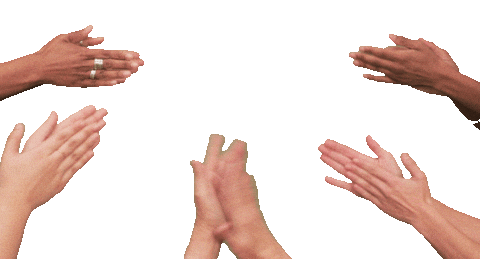 Feel free to share with us any additional timeline events you did during 2020, don't hesitate to share them with us on our social media Instagram, Facebook, Twitter and Linkedln!