Press Release from FinMark Communications
Startup MGZN, an award-winning digital platform, and community for startups in the Middle East, will be hosting a free workshop for female startups titled 'How to build & manage a business in Bahrain', taking place virtually on September 15-16, from 5:30-8 PM, targeting Bahraini women looking to start their own business or learn new skills and knowledge to take their business to the next level.
The workshop will be the sixth and last edition of Startup MGZN's Startup Workshops 2 program dedicated to Bahraini women entrepreneurs in order to raise awareness on female entrepreneurship and how to manage their businesses successfully, through listening to insightful talks from expert instructors and mentors in different fields, internship opportunities, priceless mentorship slots, corporate support, and casual gatherings with well-known Bahraini entrepreneurs.
From soft skills to learning all about the registration process and validating their idea, the participants will learn in this virtual workshop everything they need to know about launching a long-lasting successful business in Bahrain.
The sixth workshop will be facilitated by Zahraa Taher, a communications and events strategist with nearly 20 years of experience who co-founded FinMark Communications, a specialist business and financial PR firm serving the Gulf and European markets.
The participants will be given the opportunity to win 2 valuable awards:
Full Communications and PR support from FinMark Communications worth of BD3000 which will include a messaging session, 2 press releases, arranging for 2 media interviews and helping her with a 6-month PR and Communications strategy for her business.
One-year incubation with Bahrain Business Incubator Company (BBIC).
An awarding committee will be formed to select the 2 winners, the judges are: Sh. Hesham Mohamed Al Khalifa, Chairman and Managing Director of Bahrain Business Incubator Company (BIC), Zahraa Taher, Managing Director of FinMark Communications, and Mazen Al Sawafiri, CEO of Bridge Partnership.
Startup MGZN was established in the Kingdom of Bahrain in 2013 by Matter In Hand, a digital marketing agency that has built a recognized track record in digital marketing and ecosystem building, and managing the national platform "Startup Bahrain" which was launched in 2017 to serve developing startups ecosystem in collaboration with partners, investors, incubators, accelerators and governmental bodies.
In this occasion, Zahraa Taher, Managing Director of FinMark Communications stated: "We are delighted to be one of the leading contributors to facilitate the sixth workshop of Startup Workshops 2 Program. Startup MGZN platform will provide an unmatched golden opportunity to every Bahraini ambitious woman who is striving to tap into the entrepreneurship world. The participants will be able to know everything about different possible funding options and drawbacks, available grants and subsidies, identifying a target market and understanding their customers, tips and tricks on navigating bureaucracy and official processes, and managing their business after launch. The successful female pro entrepreneurs are responsible to exchange their expertise and knowledge with the younger generation for better entrepreneurship experience".
Zahraa Taher pointed out: "this workshop will feature an award for the best strategic business plan to launch and manage a startup. The award will give us the opportunity to evaluate how much the participants learnt from the workshop".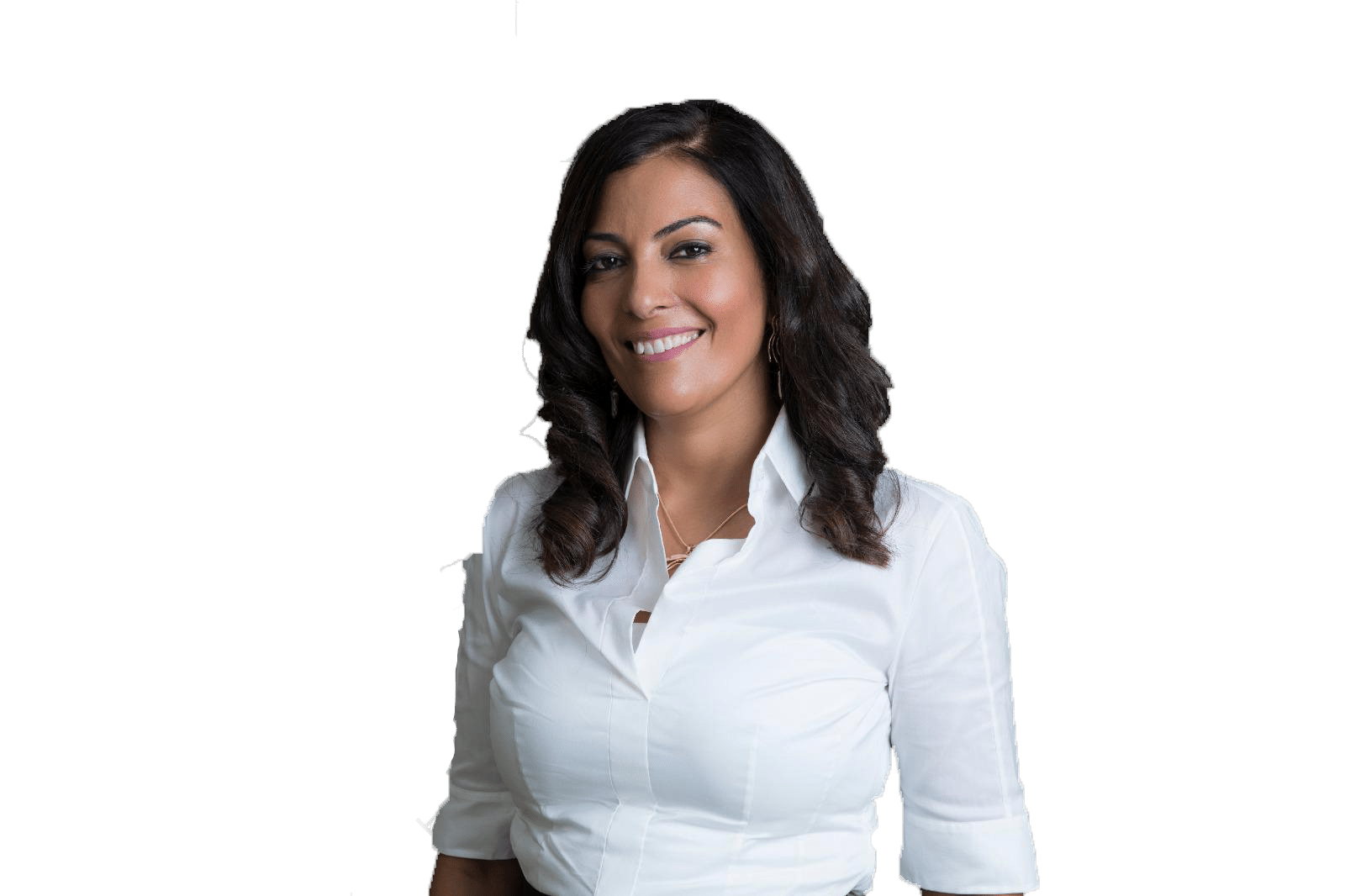 Jenan Al Mukharriq Senior Manager of Matter In Hand added: "This is the second time that we run our Startup Workshops program funded by the U.S. State Department through MEPI, and it's with great honor that we at Startup MGZN have the opportunity and ability to help aspiring Bahraini females entrepreneurs to gain access to the right tools and knowledge through workshops run by experienced entrepreneurs to help them launch and grow their businesses in Bahrain. Also giving our workshop participants the opportunity to gain direct feedback on their business ideas, how to overcome their challenges, and how to succeed through mentorship sessions, networking events, and Startup Huddles. The sixth and last workshop will conclude our workshops section of the Startup Workshops 2 series, but we have plenty of events and Startup Huddles that will be hosted in the near future".
The Startup MGZN's Startup Workshops 2 program is funded by the U.S. State Department & MEPI and is made possible strategic partnerships with Tamkeen Bahrain, Zain Bahrain, Obai and Hill, Majra, and Manama Shapers.
For more information about Startup Workshops 2 or how to join any of the events coming up, check out our dedicated page here.