Manama, 12 February, 2017: 
Eazy Financial Services B.S.C., a Bahraini Fintech company focusing on providing technologies and innovative solutions to the financial sector, is gearing up to launch the region's first biometric payment network in the Kingdom of Bahrain. Featuring an integrated fingerprint solution as an alternative to the traditional cash and card methods, this will be the first of its kind financial technology to be launched in the region and will further serve to strengthen Bahrain's standing as a tech hub.
The fingerprint solution is a first of its kind alternative payment technology to be introduced in this region and uses biometric data from its users to enable them to perform everyday financial transactions. This innovative solution is patented at the United States Library of Congress and addresses the challenge of providing an alternative method to the traditional cash and cards payment that provides utmost security and is fast and convenient.
Eazy has appointed Mr. Khaled Abdulkarim Al Ahli as its CEO to help drive this product into fruition. An expert in payment business, retail banking and client relationship management, Mr. Al Ahli brings to Eazy Financial Services over 14 years of experience in the financial sector where he has held senior executive positions in reputed institutions in Bahrain and Saudi Arabia, his last post being Vice President at MasterCard. Mr. Al Ahli received his Masters in Business Administration from the University of South Wales in the UK. He is also a Fellow of the Chartered Management Institute in UK, and winner of Best Overall MBA Performance for the year 2009.
Commenting on this new solution, Mr. Khaled Al Ahli, Chief Executive Officer of Eazy Financial Services stated, "This revolutionary financial technology is the first of its kind to combine the security of biometrics with the speed and convenience of cardless and paperless payment. To benefit from this solution, customers will be required to enroll through participating financial institutions by registering their fingerprints. All users will receive a PIN and once activated, they will be able to make any payment without the need to carry their wallets or any devices. The fingerprint is enough to make a transaction and the PIN will be used to authenticate for additional security."
"Safety and security in everyday payments is at the heart of every business. We aim to provide a seamless payment experience that supports the financial and banking sector, which is one of the most important engines of economic growth in the Kingdom. We are licensed by the Central Bank of Bahrain and will be working in collaboration to implement this service across financial institutions in the Kingdom initially and then region-wide progressively. We are currently finalising the solution and should be ready to officially launch this service in the next quarter", further commented Mr. Al Ahli.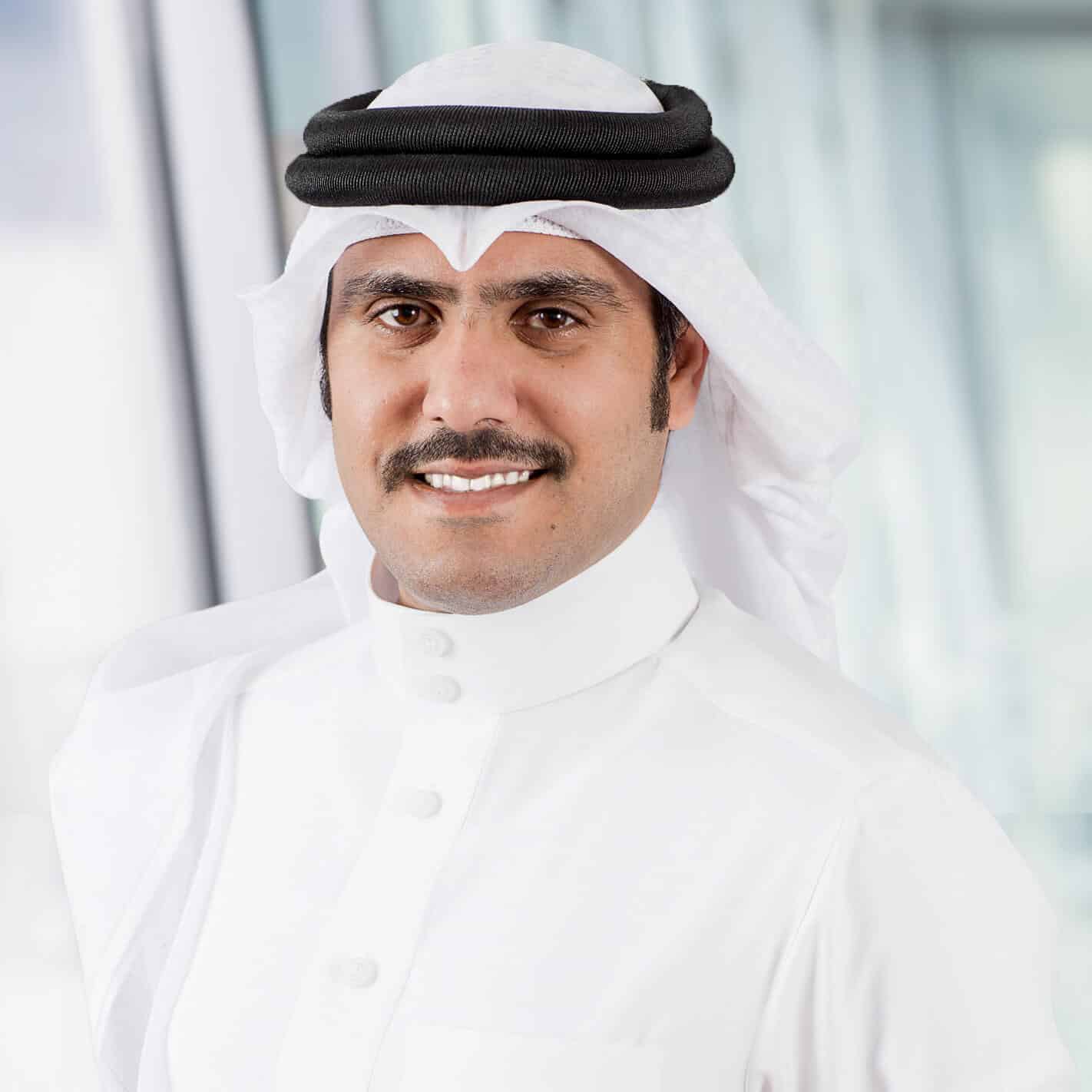 Speaking about this new technology, Mr. Nayef Tawfiq Al Alawi, Co-founder and Vice Chairman at Eazy Financial Services B.S.C. said, "This new technology will drastically transform the entire spectrum of financial services in Bahrain and regionally. Our belief is that a society should be able to make payments with minimal risk of fraudulent transactions, especially during volatile times. Our focus therefore is to ensure that once implemented, this financial technology will offer robust security, simplicity of use and convenience for the customer; We are introducing a holistic payment network whereby costumers of any bank, linked to Eazy network, may conduct payment transactions through multiple access points of their disposal , not restricting them to their specific banks.
"We are extremely proud to have reached this stage where this unique Bahraini-born concept is nearing reality and we are extremely thankful to the leadership of Bahrain for their blessing and support. We have taken every step to ensure this solution remains the property of this Kingdom and have patented the rights. Our vision for Eazy is to continuously evolve our products to benefit society and offer innovative technologies that support the Kingdom's progress as a Fintech Hub," further commented Mr. Al Alawi.