Starting an events planning company involves passion. This drove Dhabiya Al-Majed to start the company Events by Dhabiya. These events include weddings, bridal showers, engagements, and corporate events.
"I always had a passion for flowers and events. That gave me an idea – why not turn my passion into a career "
Some of the discouraging things Dhabiya heard included "There are many event management companies, yours won't work!".
"At first, I didn't think I would receive many requests given the fact that I was new and  worked through an account on Instagram. I met clients at coffee shops and I did my paperworks at home. In Bahrain, many of the event planners complained to me about how hard dealing with clients are and how they like to bargain, I honestly didn't feel that. Clients like new ideas, I made sure that each and every event had a creative aspect that made it special. None of what I'm doing would have been possible without the support from my family and friends – even florists."
When asked to provide advice for aspiring event planners, Dhabiya said passion is very important.
"Because passion drives and pushes you to endless possibilities."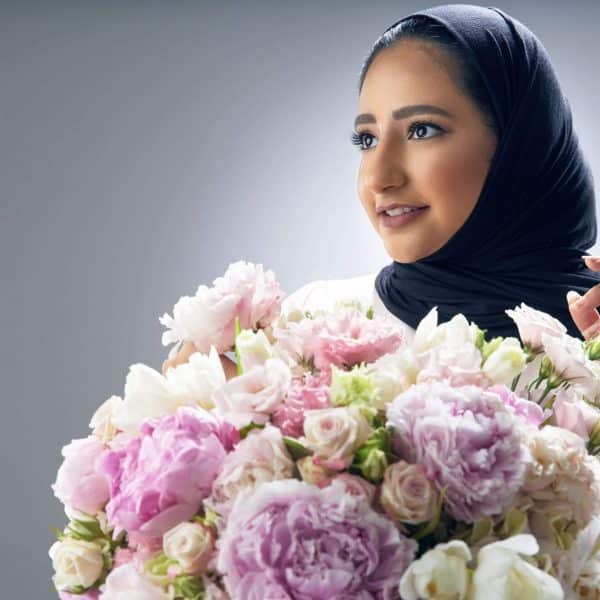 This is also available in Arabic if you'd like.