May Alhaji, a marketing specialist at Zain Bahrain has recently completed Ironman Hamburg 2019 race, which took place on 28th July with an astonishing record of 12.31hour; making her the first Bahraini woman triathlete to complete one of the best races in the world. 
The race consisted of a 3.8km swimming race, a 180km cycling competition and concluded with a 42.2km running challenge, featuring wide-ranging participation. 
Zain Bahrain Abdulla Salmeen Customer Care Director has also participated and completed his first full 140.6 Ironman race at Ironman Hamburg 2019 as well.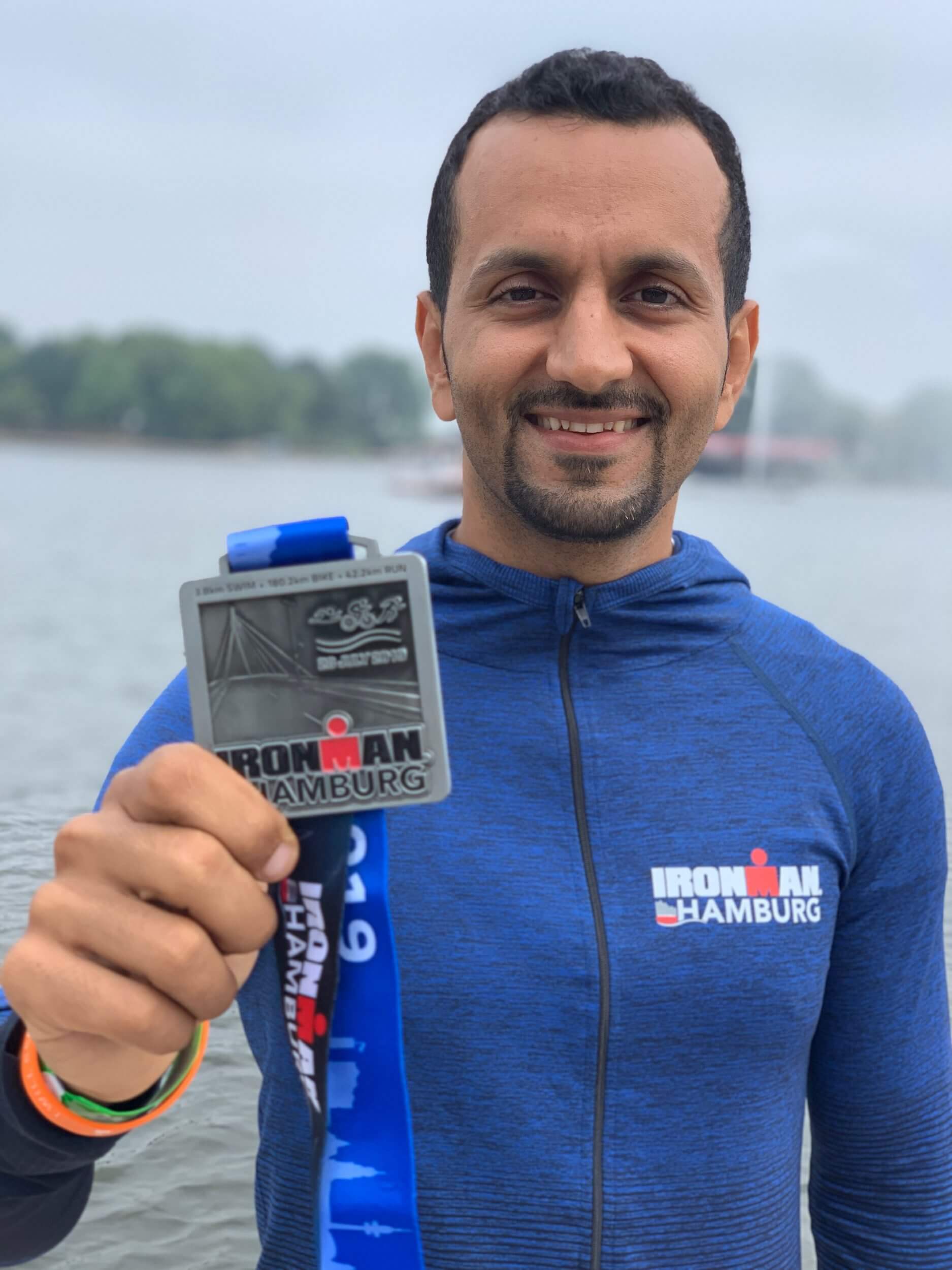 May Alhaji said "Completing the race would have not been possible without the support of my family, the Supreme Council of Youth and Sports chairman Shaikh Nasser bin Hamad Al Khalifa and of course Zain Bahrain. I am proud to be the first Bahraini woman to complete one of the major races in the world and to be able to present my country".
Zain Bahrain congratulates May AlHaji and Abdulla Salmeen on their excellent performance at Ironman Hamburg 2019 and will continue to support them. May AlHaji will be participating at upcoming Ironman 70.3 World Championship Nice, France on 7th September 2019.