Press Release
Export Bahrain, a leading initiative of the Kingdom's national SME Development Board partners with the Lulu Hypermarket; the retail division of the multidimensional and multinational Lulu Group to make available a platform for national products that are Made in Bahrain on shelves of the flagship Hypermarket's local and international branches. The partnership is in line with Export Bahrain's vision to provide new solutions to encourage the export and recognition of national product brands -in markets across the region and globe.
Export Bahrain's partnership with Lulu Hypermarket includes three key elements; scaling existing Bahraini businesses to be situated in Lulu's international branches. Positioning of products made in Bahrain within Lulu's local shelves to raise the visibility of national products and to be able to later expand into international branches by nurturing their relationship with an international retailer. Also, the agreement entails that Export Bahrain will work with Lulu Hypermarkets to introduce more Bahrain made products to its private label brand of products.
Under this exclusive new Export Bahrain support platform, all businesses with a commercial registration and are based in Bahrain have an exclusive opportunity to apply through Export Bahrain and avail the benefits of this collaboration subject to requirements and business readiness.
Export Bahrain will be working closely with Lulu Hypermarkets to identify demanded products that meet consumer and market requirements across all product segments but with special focus on food supplies, primarily healthy products, organic food and superfoods, home supplies, utensils, and products that usually have a low visibility presence at Lulu. This step will also add to Lulu's caliber of products and increase the presence of home-made quality items for consumers under one roof.
Dr. Nasser Qaedi, CEO of Export Bahrain commented on this partnership, "We are confident that this strategic alliance with one of the biggest retailers in the Middle East which serves over 1 Million shopping patrons, will create vast opportunities for Bahrain's local businesses. This is a golden opportunity for all businesses to expand by placing their mark in the global market, and tap into a global customer based, a new revenue source for their premium local products and services. We want to encourage businesses to position themselves with global consumers in mind via these initiatives, especially for businesses planning to expand access to their products or services into the region and beyond."
Lulu Director Mr. Juzer Rupawala commented – "At Lulu, we believe in investing in quality and variety for our shoppers and the Export Bahrain initiative works well for us in this context. Taking Bahraini goods to the world will be a duty and privilege that Lulu Hypermarket will be proud to fulfill. The move to promote Bahrain-made products throughout the Lulu chain globally comes within the template of Lulu International Group Managing Director Mr. Yusuffali M.A.'s business philosophy that the development of a nation lies in the building of its industrial resources."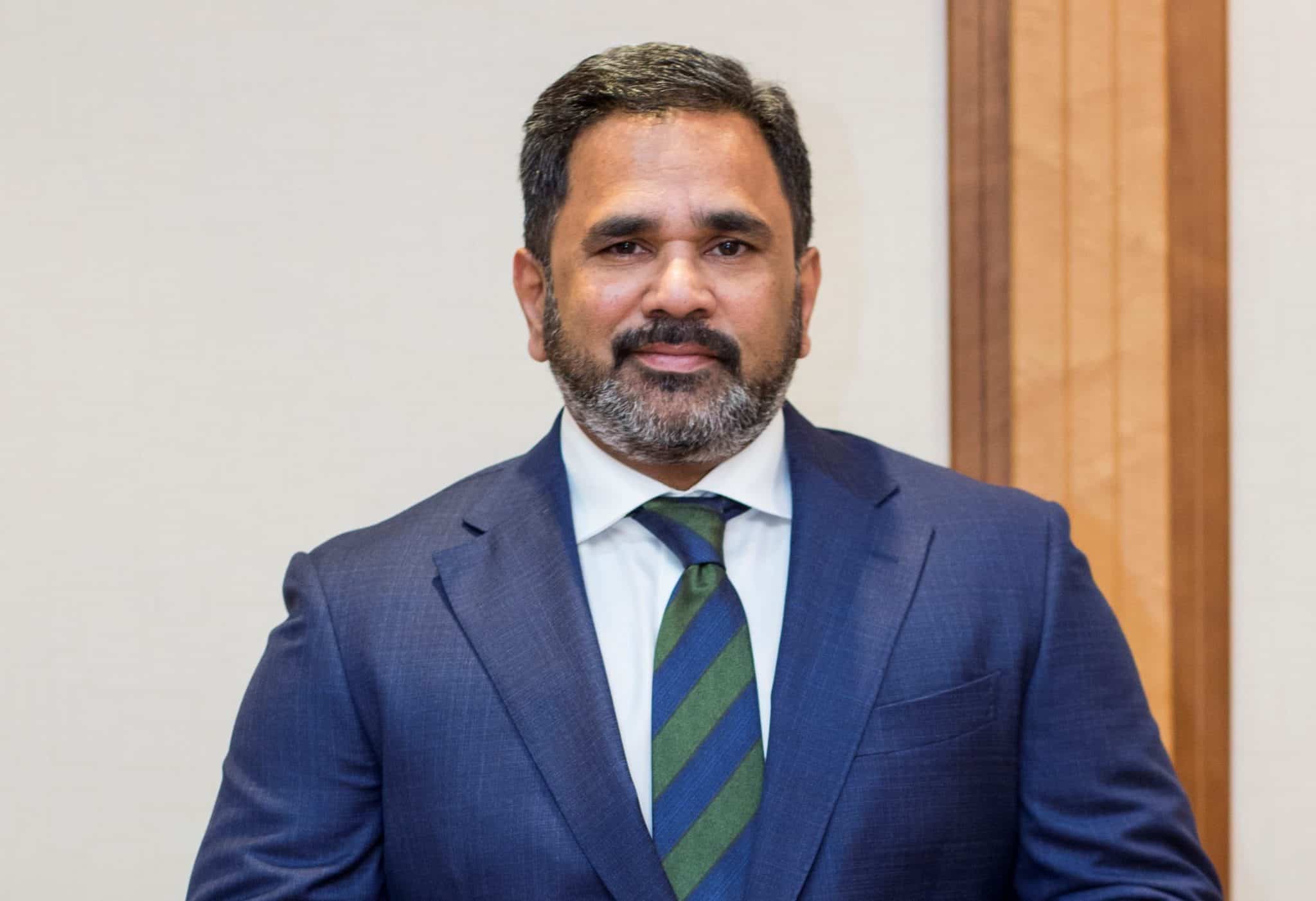 Ms. Safa AKhaliq, Director of Export Bahrain "This partnership is a crucial step that will open new doors to global export opportunities, generate growth through increase in sales and revenues and expand international exposure and presence of products that are made in Bahrain for SMEs. This solution will be yet another addition to our rapidly expanding portfolio of services and partnerships that are designed to leverage upon the existing strengths of key players in the market that can help companies expand their b2b and b2c footprint. We look forward to creating a win-win scenario for our customers and partners where hypermarkets can access diverse competitively costed products to be on their shelves to expand their offerings to customers while SMEs also benefit from exposure and larger consumer audience that could potentially lead to more sales".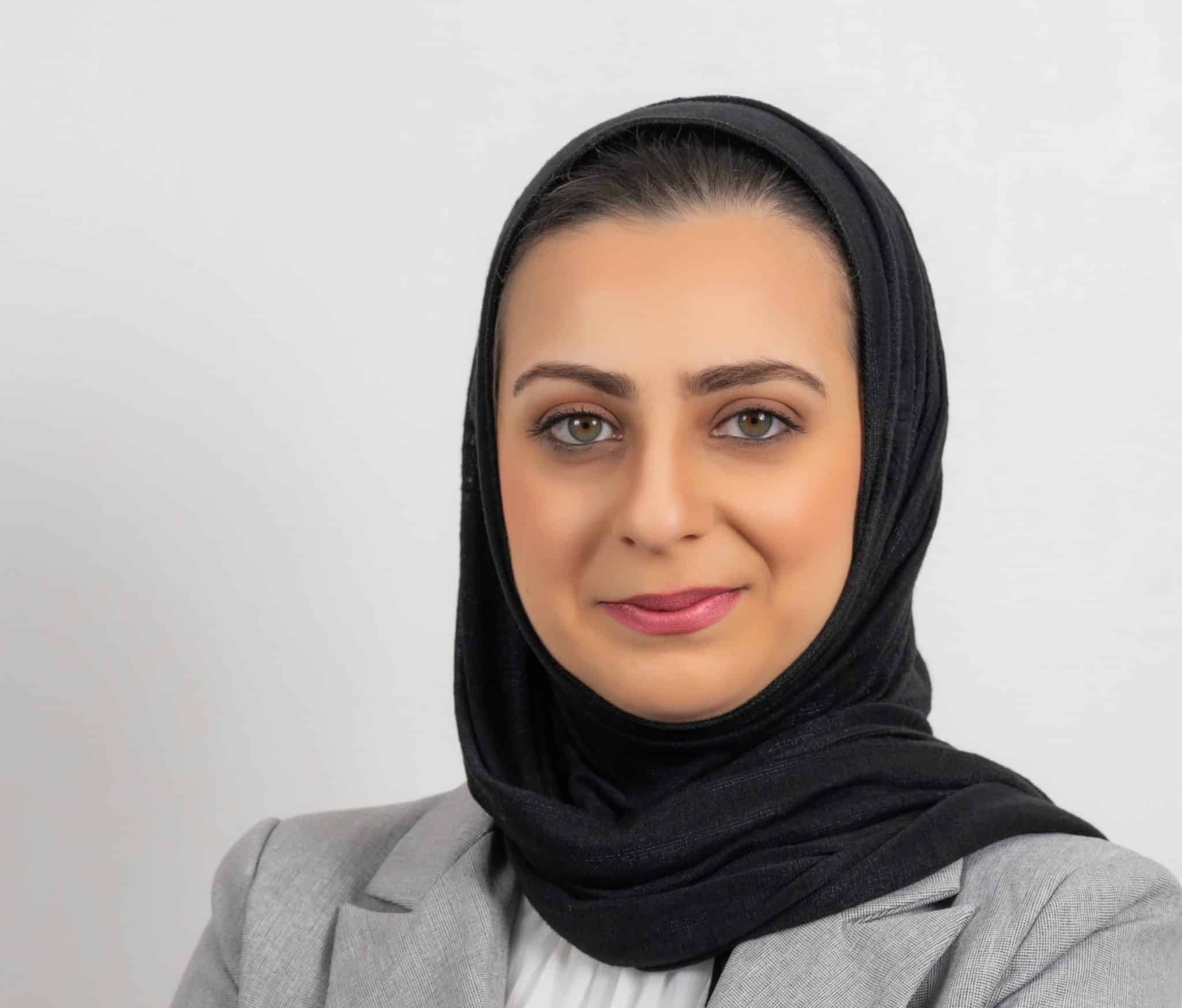 Businesses interested in availing the support can inquire about further details with Export Bahrain on 17383399 or e-mailing . Business products will go through an evaluation process conducted by Export Bahrain and Lulu Hypermarket.