Startup Evenings is a free-to-attend, invite-only monthly get together for startups and entrepreneurs aiming to host the exchange of ideas, inspiring of others, and the recounting of failures. Startup Evenings was formerly known as Startup Mornings.
Featured Events
Prince Khaled, founder of KBW Ventures and of KBW Investments, is a technology enthusiast, investor, and an avid promoter of entrepreneurship.
Nezar Kadhem, founder of the successful and growing app, Eat, real-time reservations mobile application helping you book and reserve a table.
CEO of 'Alf Khair' and the Founder & Creative Director of the luxury handbag 'Baraboux'.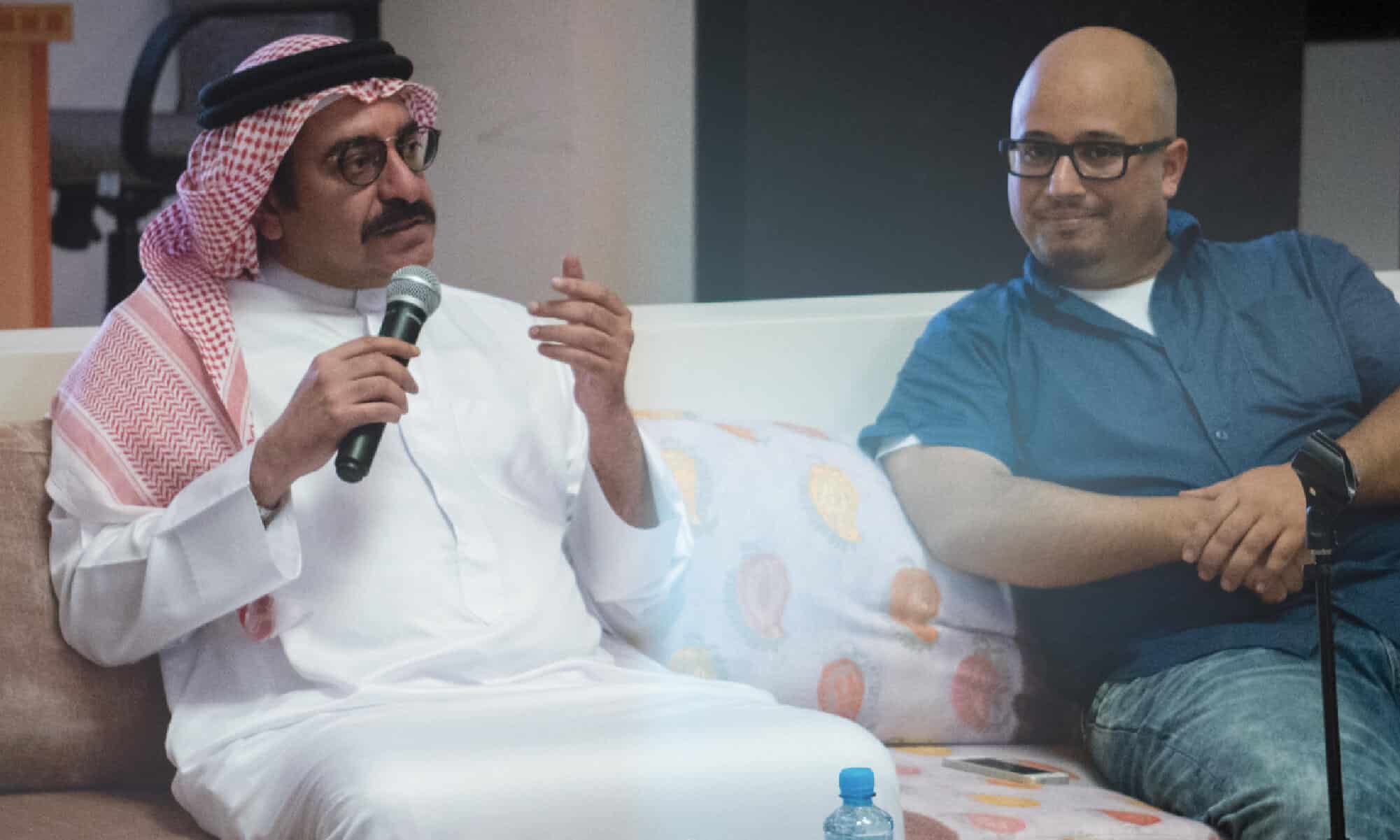 Deputy General Manager at the Non-Financial Services division at BDB.
General Manager at Careem and leads the operations and customer experience in the GCC.